What's really in your device
Other than cat videos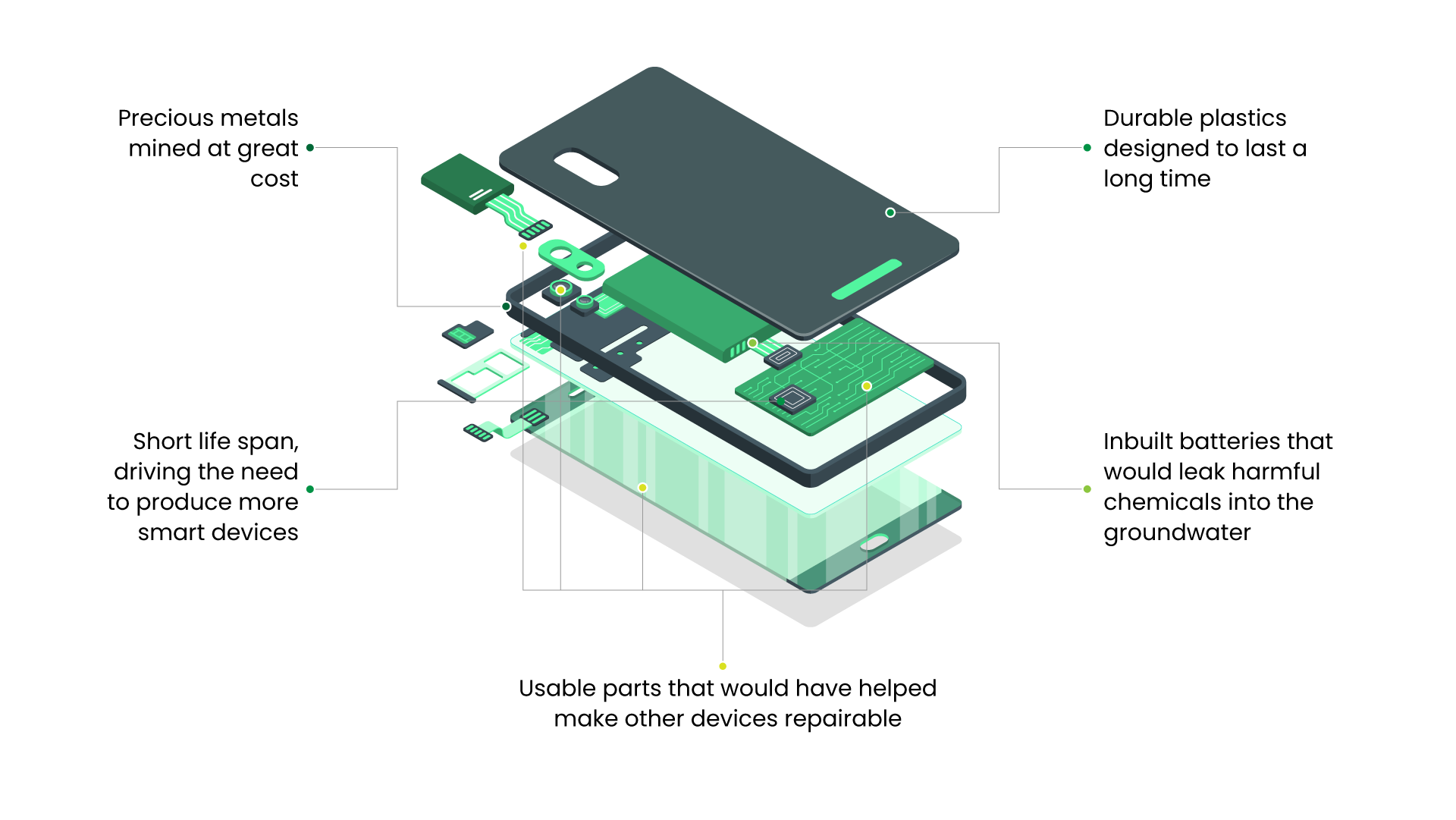 ❝ Each smartphone, tablet and laptop you keep in circulation, you help someone do it as well. ❞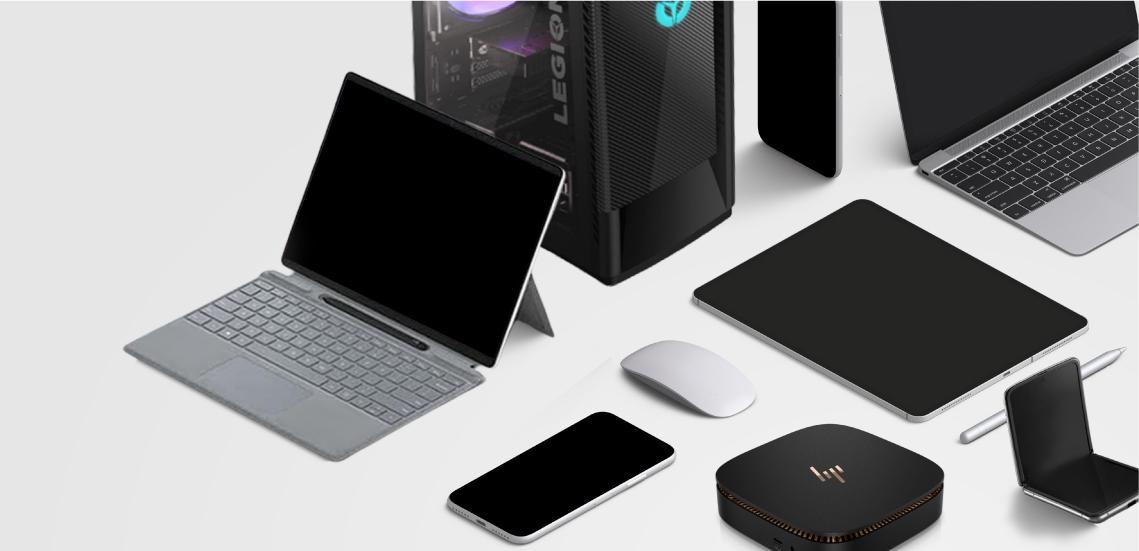 We pay you for your device and we find them a new home.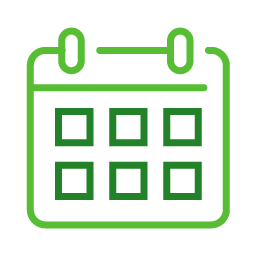 Bring your Device down for Evaluation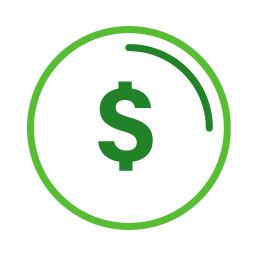 Get Paid in TheTechShow Vouchers
All are welcomed. No device is too old or new.
If it is in one piece, we will find it a home through our upcycling activities and CSR program

Get up to $900 for your 2021 smartphone.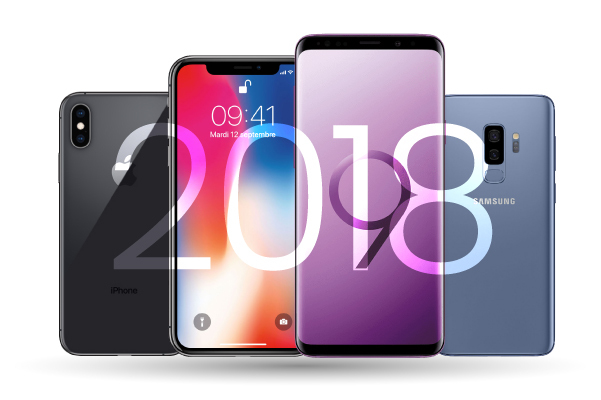 Or up to $400 for your 2018 smartphone 
What do we do with your devices?

We wipe out all existing data 

We use the parts to repair other devices

We repair it and sell it at an affordable price

We recycle it safely with authorised partners

Doorstep Pickup & Collection


Committed to a Zero E-Waste World
Fastest Way To Get a Fair Price
myhalo believes in a Zero E-Waste World. A world where everyone only leaves tweets and posts online and leaves nothing behind offline. Where everyone can live a life knowing that Mother Earth can breathe easier without the electronic burden. 
It doesn't take much to start, only a decision to leave nothing behind.