In my university days, I began tinkering with laptops and computers after getting scammed by a device dealer. This newfound skill was borne from necessity, but soon sparked a passion within me, leading me to explore the world of PCs and laptops. I started repairing devices for fellow students right from my dorm room. This ultimately led to the birth of PC Dreams – a venture driven by responsibility and integrity.
However, fate had a different plan in 2014 when a devastating fire ravaged our only outlet, leaving us in debt and questioning our purpose.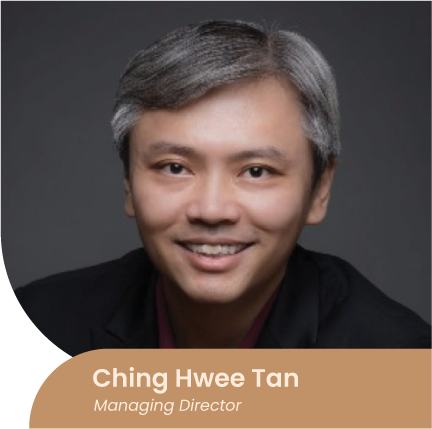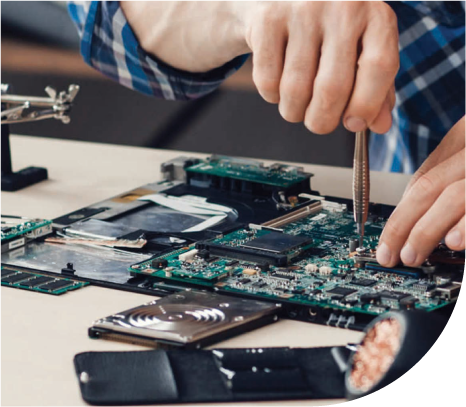 Enter myhalo, our zero e-waste sustainability platform. Through it, users can trade-in, repair, sell, and buy digital devices, fostering a community committed to embracing circularity. We take pride in treating our customers fairly, never profiting from their ignorance. Our philosophy of 'Pricing with our conscience' guides every decision we make.
With a profound sense of environmental responsibility, we strive to reshape the tech industry and inspire a greener future. In this rapidly advancing digital age, our purpose resonates stronger than ever, as we lead the charge towards a more sustainable and conscientious world.
A world with zero e-waste.
To build a community that embracesa zero e-waste lifestyle