Get Your Microsoft Surface Pro fixed By Specialists
Whether be it cracked screen, bloated battery, intermittent keyboard detection or you need data recovered from your Microsoft Surface Pro, Digital Hospital is the right place to start. Our repair processes are designed to minimize downtime, give you an assessment of costs and solutions plus ensuring that your tech is back in your arms working like before.
Fix your device in easy steps
We have crafted specific service packages that will suit your every day tech needs.
Protection for your devices? Servicing? Repairs? Pickup & Return? You name it, we got it.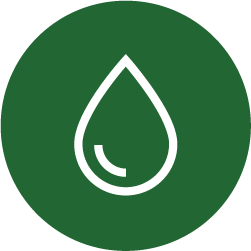 Accidental Damage
If your device suffered Liquid Damage, Mechanical & Electrical issues, Screen Failure, Wi-fi Failure, Won't Power On or Hard Drive Failures. We got them covered.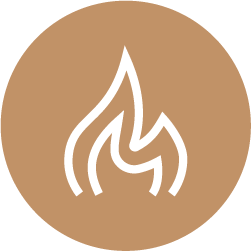 Cool & Boost
Is your Laptop acting up? System too slow? Heating up easily n strange screens happening right in front of you? Let our Cool & Boost package help out.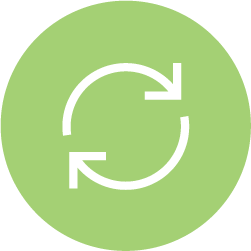 Repair or Trade-in
We let you know about the value of your old tech and give you the option of using it in or repair your tech. Perfect, if you needed an upgrade.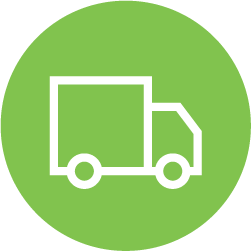 Pickup & Return
Just give us a call, wherever you are. For just $29, we'll pickup your tech from you and assess the device for a quote. After it's completed, we'll send it back, working like before.