Among all the Laptop spa we have done, this is one of the unique cases that we have encountered.
We assumed that "cockroach eggs and ants footprints" may be result from coke spillage previously. (refer to the attachment)
Nevertheless, this laptop is in a great shape, but it just needs a shower only tongue emoticon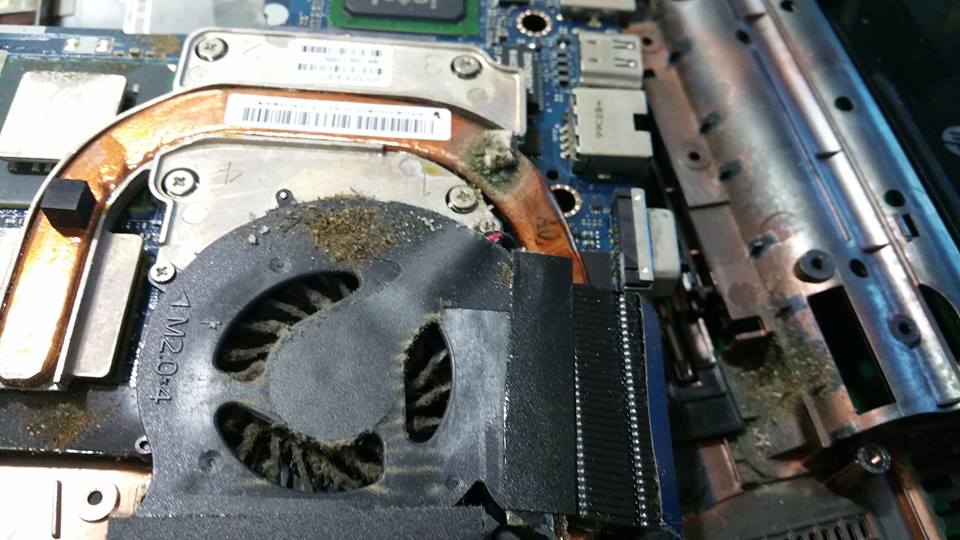 Cheers!