Schools are a place where we learn and explore a lot of about different things and sometimes that needs the support of the gadgets, but the fun seems to spoil if the desires things become expensive or if we are turned to think about the price of the gadgets but we believe that school and activities are meant to be exciting and we are here to tell you the way they can remain that way. We are here to tell you about where and how to find the place where you can get a good student discount with MacBook Pro Singapore.

Getting a MacBook Pro Singapore student discount is not that difficult as it might appear to you. The discount that we are talking about will get to you from Apple itself. Now before we get into the details, we are thrilled to tell you that you will not only get a discount of about 15% on any Apple device that you wish to take but any accessories that you get will also be discounted and you can also expect some free gifts to make your shopping happier. We all know that any Apple products are capable of costing your fortunes, but even then who does not want to have it, so if that is true in your case then, we are here to enlighten you with the news about the discount on Apple products for students. Apple has decided to relax its criteria for discounts given to students. So if you are a student of the school, college or university you are very much into the ambit of claiming the discount. Another good news is that if you are an employee of any category in any school, college or university even then you are eligible for the saving of about 6% on any product that you buy from Apple, though it is not the same as the students, still, it is pretty good.
What all should you expect?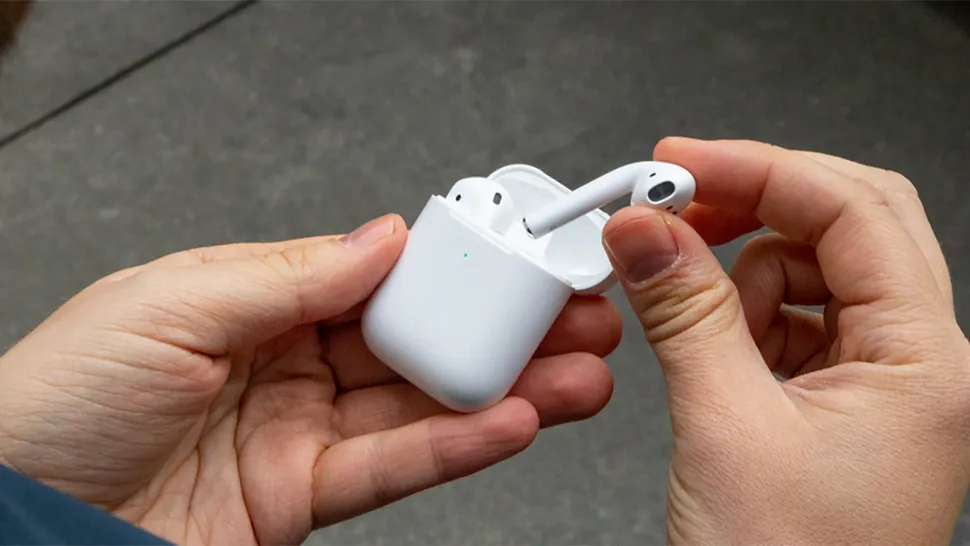 Let us give you a glimpse of the MacBook Pro Singapore of what should you expect. To mention some you can get an off of $200 on education pricing by Mac or you are also eligible to have a discount of 20% on Apple Care+ which is very essential to protect and ensure your device against any damage. At a lot of places, you can also get Apple's wireless earbuds, while at some other places you can also get about $150 off on iPads, iMacs, or even MacBooks.
Is it possible to have the privilege of these discounts anywhere else?
You must be wondering, are these discounts offered only by Apple, is it possible to have the privilege of these discounts anywhere else? The answer is YES, you need not worry if you do not have access to any Apple store and fear losing these amazing discounts. There are some places like some online shopping portals where also you can get the benefits of the discount on Apple products in case you are a student. In a recent promotion by Apple, there are visuals of students getting free Earbuds from Apple on any of their purchases, even if you are a parent buying an Apple product for your pupil or Teacher, even then you will get the above benefit. This offer is not available worldwide but in countries like the United States of America, United Kingdom, Germany, Turkey, Belgium, Czech Republic, Denmark, Austria, Hungary, Ireland, Italy, Netherlands, Poland, Norway, Portugal, Russia, Switzerland, Spain, etc. In these countries, the students can avail themselves of this fantastic opportunity by visiting the official website of Apple. It is important to note that you might not be able to see the discounted prices unless you log in or sign in as a Student.
Getting a good discount on the Apple products is undoubtedly an exciting thought and then getting some prices and facilities along with are just like the cherry on top. Being determined to help the students in every possible way and help you get the best deal and enjoying the student life in every aspect.
In some countries along with the MacBook Pro Singapore discounts, you also get an opportunity to trade-in your device, interestingly under this scheme, you can also trade-in third-party devices like Hp, Dell, Samsung, etc. the biggest advantage of the trade-in will possibly that you will be able to finance the purchase of your preferred device yourself.