Join Us on the Journey toward a Zero e-Waste World at

We will find a use for your unused devices. Enjoy exclusive event-only promotions (While stocks last)!
When: 1-4th September 2022 Where: Suntec Convention Centre. At level 4, Hall 403.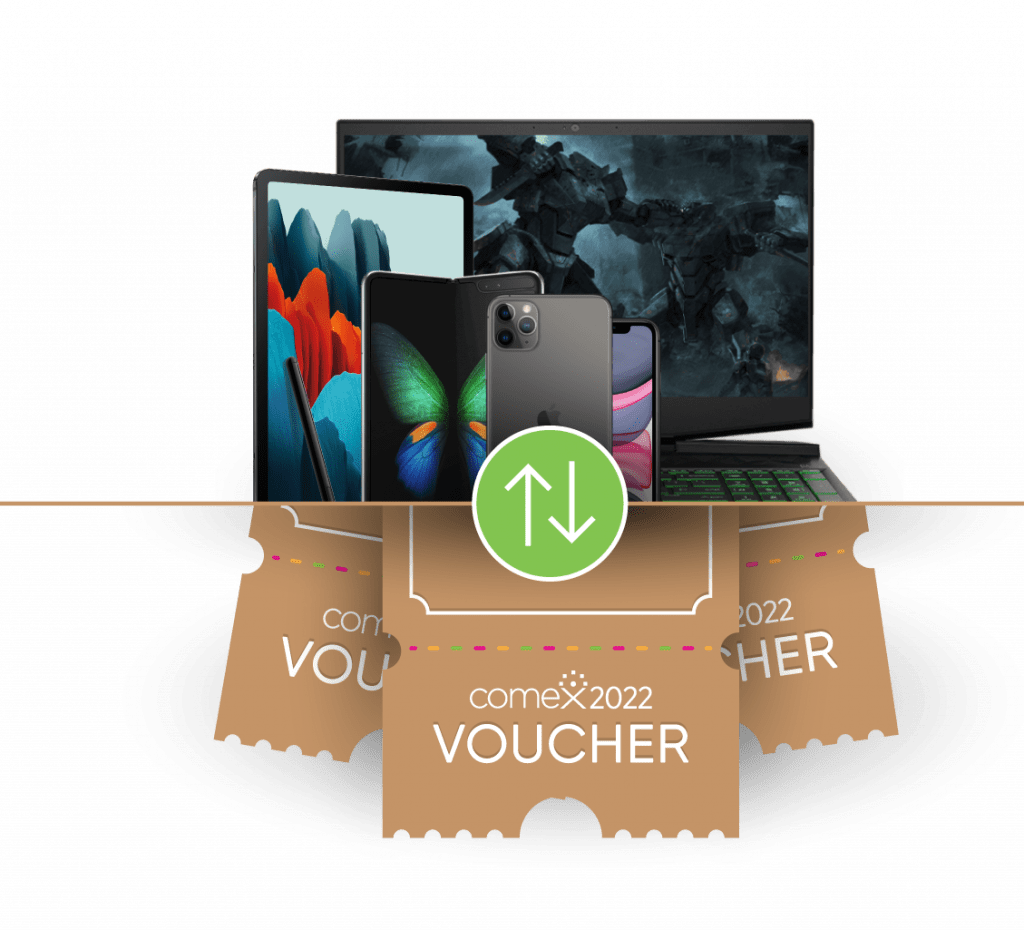 Give Mother Earth a Breather
 Each smartphone, tablet and laptop you
keep in circulation, Mother Earth catches a breath. 
What's really in your device
Other than cat videos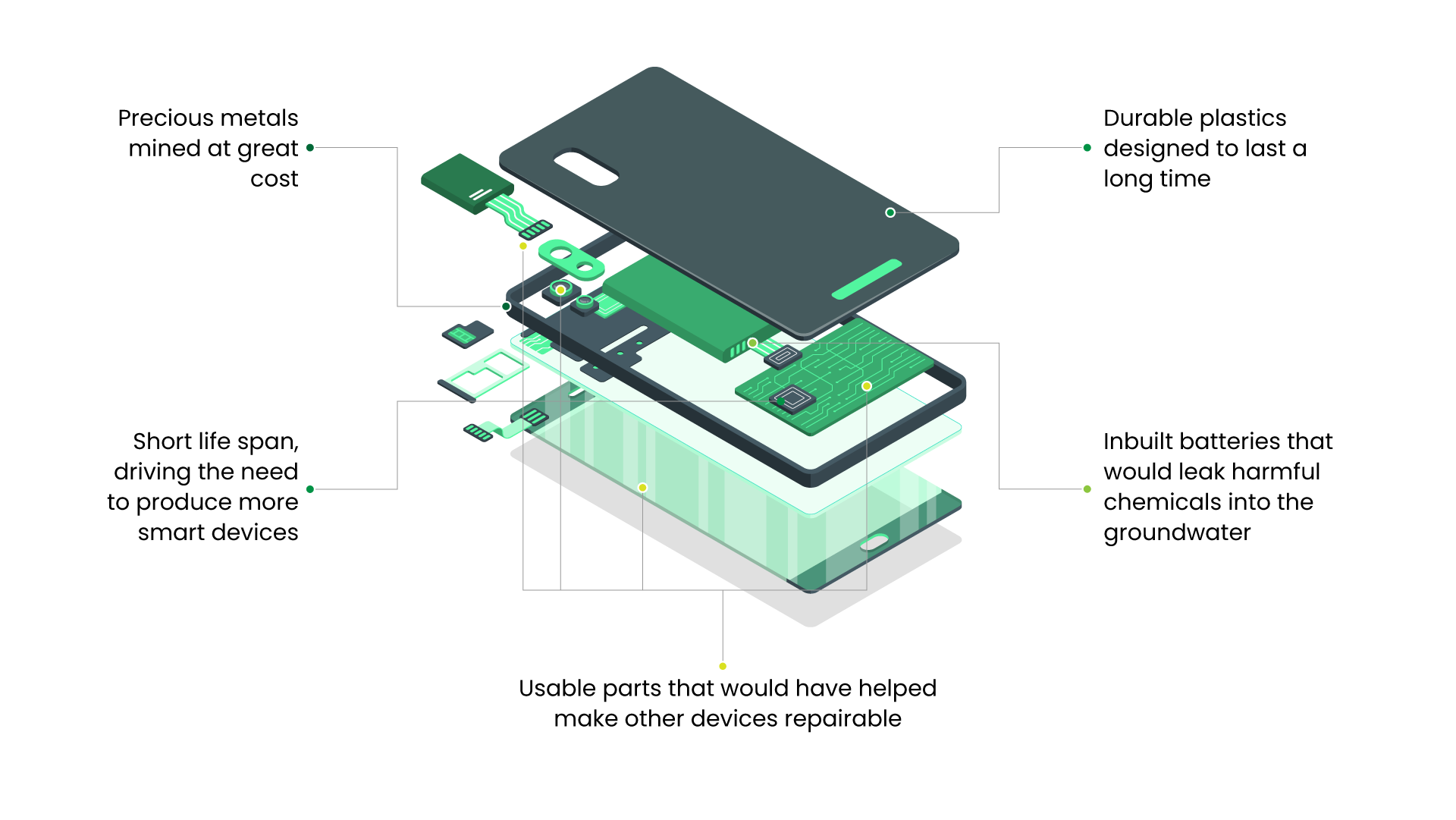 ❝ Each smartphone, tablet and laptop you keep in circulation, you help someone do it as well. ❞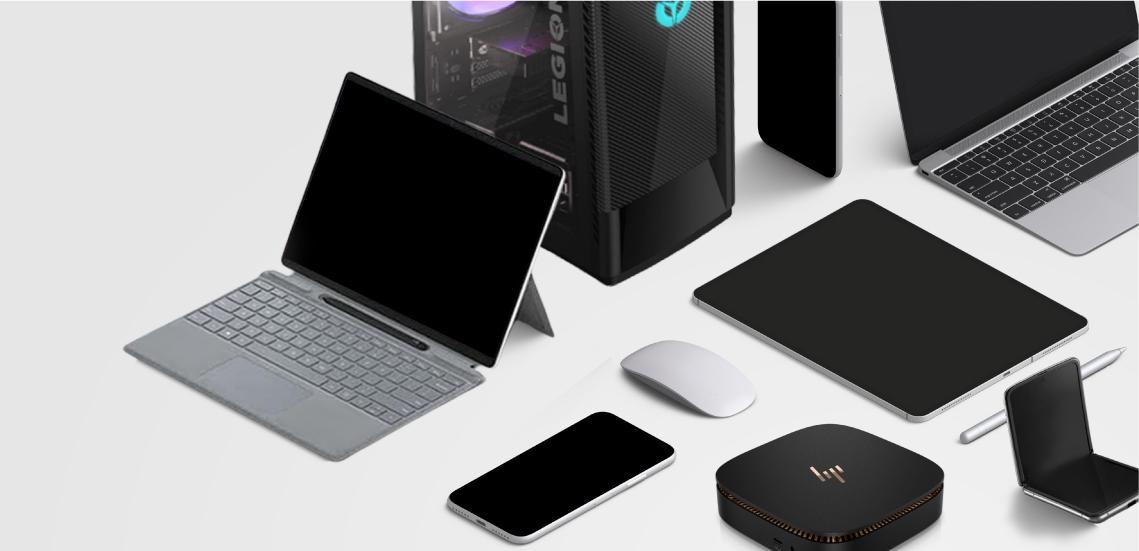 We pay you for your device and we find them a new home. 
All are welcomed. No device is too old or new.
If it's in one piece, we can find it a home. We accept all models, brands and conditions. 
Get up to $900 for your 2021 smartphone.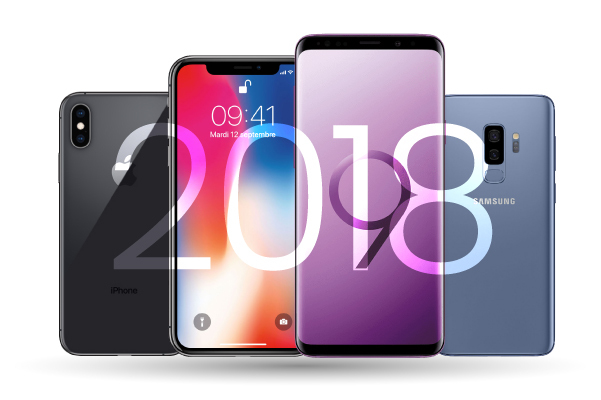 Or up to $400 for your 2018 smartphone 
What do we do with your devices?

We wipe out all existing data 

We use the parts to repair other devices

We repair it and sell it at an affordable price

We recycle it safely with authorised partners

Doorstep Pickup & Collection


Committed to a Zero E-Waste World
Fastest Way To Get a Fair Price
myhalo believes in a Zero E-Waste World. A world where everyone only leaves tweets and posts online and leaves nothing behind offline. Where everyone can live a life knowing that Mother Earth can breathe easier without the electronic burden. 
It doesn't take much to start, only a decision to leave nothing behind.