In today's discussion we are going to talk about MacBook Pro screen repair and how it works. But we are going to start our discussion with the eight safety tips in order to keep your Macbook safe, Secure and healthy.
If you are a new MacBook Pro user, or have got your MacBook Pro's screen damaged then today's discussion is to save you from macbook pro screen repair conditions in both cases in order to save your device from any future damages. so let's get started!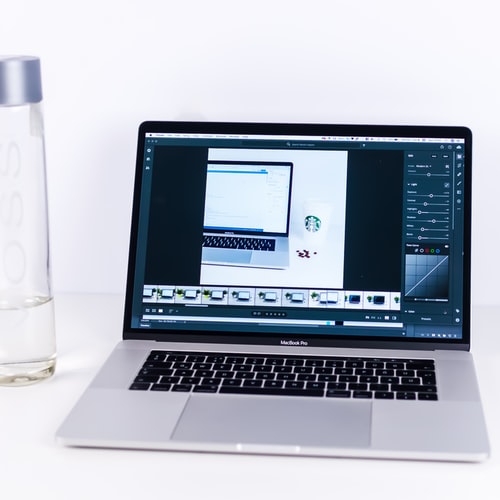 About the Macbook: These are computers that inherit a sleek design quality that stays in demand in the market for the longest period of time. Like every other device that is in the market the Macbooks are also not immune to the slowdowns, bugs and other problems and it's up to the user how they take care of their device because if a device is well handled then there are less chances of it to get damaged or run down into problems as stated above. Wondering how you can take care of your Mac? let's answer this question of us by our best tips
Backup your data regularly: This particular practice will keep you immune to all the hard drive related problems. As we discussed earlier, the MacBook's are also not immune to hard drives getting crash or getting corrupted hence such a practice can come in handy to save yourself from getting any important or private data getting lost.
Cut down on utilities and services that run in the background: Mostly it has been noticed that we hardly pay attention to services and utilities running in the background but they are a major reason to monopolize RAM and thus slowing down your system.
Install anti-malware software: You must be aware of the rumour that the MacBook's are immune to viruses and malware but it should be noted that it is a complete lie and like every other machine they also need to be protected from all the unsafe software from corrupting or disrupting the performance of the MacBook. In such a situation an anti malware software can come in handy for you.
Clean out your old files: This is one big common sense that it is very essential to remove all the unwanted and old files from your system if you are no longer in need of them as it would not just say the memory of your device but also help in the smooth running of the laptop in the longer run.
Run Disk Utility: if you have already used a MacBook then you must be aware of the disk utility program which comes included with all the Macs. It is recommended that opening a utility folder and running it 4 to 5 times a year is a good way to keep your hard disc healthy and working for a long period of time.
Keep your desktop clean: It is a common practice of all laptop users to keep all of their most frequently used apps, folders or documents on the desktop but it is not a very good habit to keep as it results in slowing down your MacBook and making it sluggish. The reason behind it is that the MacBook needs to contribute the RAM in order to display each icon on your desktop. This means that the more collected your test will be the more computing resources the machine will have to use in order to perform those tasks.
Update software (but maybe not right away):There are often software updates that keep rolling out which can be full of bugs and vulnerabilities, hence if installed can cause harm to your device as well. Therefore you must keep a close look at what you are installing in your system and check whether it is safe to install such a software in the device or not.
Shut down your apps when you aren't using them: We have always noticed that even though we close the app by using the red button there are still chances that the application is still running in the background which can result into the RAM and CPU getting used up which will cause the machine to heat up and result in slowdowns.
Hence for all the macbook pro screen repair options, PC Dreams can prove to be the best and the most reliable platform. You can get in touch with us today to know more.